How to Take a Small Business Vacation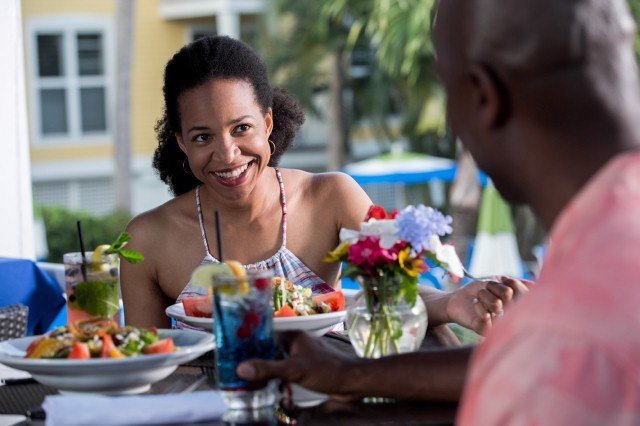 When you're running your own business, it can be hard to justify taking time off. Small business owners have an endless list of responsibilities to keep their business running smoothly. From checking inventory to paying utilities, to delighting customers and employees; The idea of taking a vacation may seem impossible.
However, a vacation – however long it takes – can help rejuvenate you and give you the energy you need to propel your company toward future successes. These tips can help you explain how to spend a vacation that you and your family will enjoy.
1. Delegate tasks to other employees
Designate one or more people you trust to take over the work while you are away. It is important to ensure that the employees you have hired can successfully handle the business so that you do not have to worry while on vacation.
For example, assign one person to handle customer inquiries and another to handle any supplier questions. Delegating tasks to your employees in your absence is also a great way to try someone out for a promotion.
2. Plan How Long You Can Be Away
You may not be able to take two weeks off, but long weekends can help you get away And recharging without backlog work in the meantime. A short vacation is better than no vacation to clear your brain and reconnect with the people who are important to you.
3. Set Some Boundaries
Decide what you will and will not do while you are out of the office. You may need to check in every day, but know in advance how much time you'll allocate. You don't want to work full time from a hotel room, but a daily video conference may ease your anxiety.
4. Leave your phone in your hotel room

As much as possible, leave your phone behind when you go out. Delegate mapping and restaurant searches to your travel companions. Some people even plan vacations designed to avoid using phones. Not only can this help you relax, but it can also reinforce those boundaries and reduce your temptation to check in.

5. Plan Your First Day Easily

As much as you can, schedule your first day at work after you come back to catch up on emails and phone calls. Then you'll be ready to get back into the heat of things.

Taking the journey as a small business owner is a great way to practice setting new boundaries for your company and for yourself. You will be able to relax more deeply knowing that the daily work is taken care of while you are away.

To make sure your company is taken care of in the event something unthinkable happens, it's important to have the right insurance for your small business as well. Discover a policy that meets the unique needs of your company.