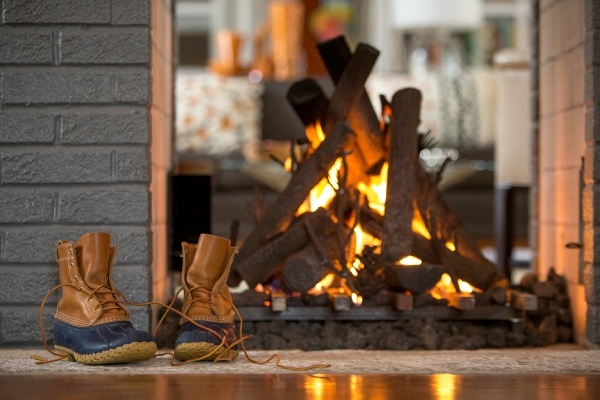 Do harsh sub-zero temperatures, snowstorms, and short days keep your kids locked indoors? If your kids are bored and wondering what to do in winter, try curing cabin fever with these fun winter activities for kids:
Get Creative with a DIY Project
Bring craft supplies and help your little one's inner artist shine. The paintings and drawings that children make are personal, creative and cute. Allowing their imaginations to run wild on the canvas is a fun way to spend a dreary day indoors. By teaching your kids how to cook fun, winter-themed treats like cookies, gingerbread houses, or mint bark. They will learn how to read recipes, follow instructions, measure ingredients, and establish good eating habits, while making delicious desserts. Best of all – these culinary skills can be applied to preparing meals all year round. Before you head into the kitchen, make sure you follow safe cooking practices.
Learn the Value of Giving
With all holidays, winter is a great time to learn about giving to others. Have your kids search their closets for clothes or toys they haven't grown up yet that they'd like to give away. Instead of throwing these things away or waiting for a spring yard sale, donate them to a local charity. You help the less fortunate and renovate your home.
Get off the couch and exercise
Turn off the TV and video games and start moving! Doing scavenger hunts, participating in obstacle courses, and even fighting pillow fights are some of the ways to keep kids active when it's too cold to play outside during the winter.
BUILD A FORT
On a cold day, there's no better way to stay warm than by building a cozy fort out of blankets, chairs, and pillows. Kids love to play with imagination, so letting them build their own creative worlds is a fun way to spend a day stuck inside. . These indoor activities for kids will help keep the winter blues at bay.
What indoor child-friendly activities would you add to the list?